Explore our recipes and the step by step explanation with pictures. Our goal is to Collect, Try, Explain and to spread Karnataka Recipes. We are backed by several Kannadigas .
About us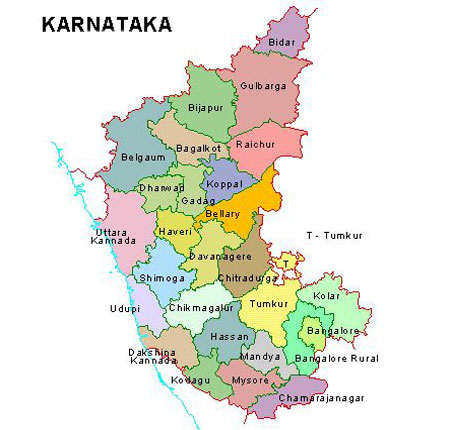 Welcome to "Veg Recipes of Karnataka". We are a team of Kannadigas behind this recipes website. Our goal is to provide you with a tried, tasted and liked recipes from the state of Karnataka, India. The main aim to start this website is to inspire others to cook with ease. With few years of experience in the kitchen hope we can provide you the easy, simple and tasty versions of the recipes.
And we as a group, we hail from different parts of Karnataka and obviously we hope we can provide justice to "Veg Recipes of Karnataka". You will find only vegetarian recipes on this website. And we are happy to inform you that this is a bilingual website and the Kannada version of this website is available under the link "kannadaaduge.blogspot.in".
Karnataka is a state with diverse religious and linguistic ethnicities and so is the cuisine. Karnataka is famous for varieties of vegetarian cuisine. The Kannada Cuisine is one of the oldest surviving cuisines and traces its origin to Iron Age.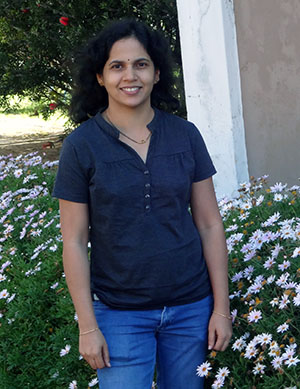 This is a small effort from us under the leadership of Mrs. Latha Holla, basically a Design Engineer (Worked as a design Engineer at Dubas Engineering Pvt Ltd, Bengaluru for 10 years) turned into a Webdesigner.
A mom of 6 year old boy Shreevathsa Holla, running a happy and contented life with her husband Raghavendra Holla. She runs a home based "Webdesign and development" firm called "Chukkis Websoft Solutions". This website also designed and maintained from her.
All the recipes on this website are tried and tasted in our kitchen many times.
All the pictures are shot by us in our kitchen and not edited much except to brighten and sharpen them.
This website(vegrecipesofkarnataka.com) is monetized for displaying ads through media.net and google.com. For each click on any of the advertisement banners displayed on this website, we will get little money. And which we will be using to maintain this website.


Dear reader, If you have a question about any of the recipe or this website, kindly use the comment section of the page of that recipe or you can mail us at kannadavegrecipes@gmail.com. Your feedback and comments are highly appreciated.
Get in touch with us on the social networks by liking our Facebook Page, Joining our Facebook Group, following us on Google+ and Pinterest and Twitter




Dear Reader,
I am Latha and I am very happy that you have visited our website. Lot of efforts have been put in creating each and every page on this website. So if you like this page, please encourage us by liking, sharing and commenting. Thank you so much and keep visiting!!